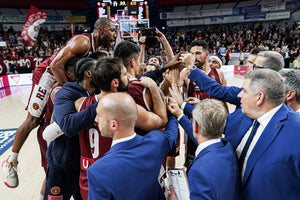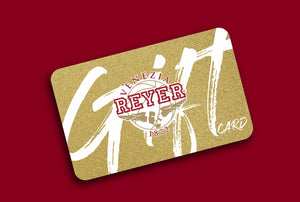 REYER GIFT CARD
Haven't bought a gift yet? The Reyer Gift Card is the ideal solution!
The Gift Card can be spent online and at the Reyer Store for the purchase of merchandising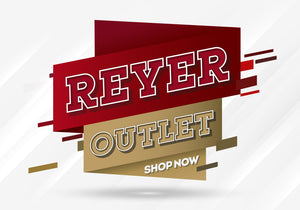 OUTLET
The high quality of the Reyer Venezia brand at a UNIQUE price!!
Garments in limited availability of recent but discontinued collections.
Don't miss this opportunity
Subscribe to the newsletter
Subscribe to our newsletter and stay informed on all the news, promotions and discounts of our Official Shop!